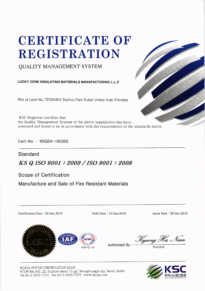 ISO 9001:2008
QUALITY MANAGEMENT SYSTEM
Always seeking to improve the practice and endeavor to develop and maintain the management effectively. We believe the value of our management system reflects towards our clients.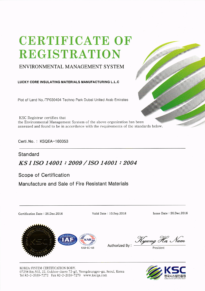 ISO 14001:2004
ENVIRONMENTAL MANAGEMENT SYSTEM
We understand our goal is only accomplished through well management through a well suitable environment. LUCO is in consistent efforts to improve the environmental management goals & policy along with manpower and material source to well achieve our core mission.
OHSAS 18001:2007
OCCUPATIONAL HEALTH & SAFETY MANAGEMENT SYSTEM
Safety being one of the most important components of our management, LUCO has placed this system to ensure the quality and value of our staff and assets.