We Are LUCO
Leaders in Passive Fire Protection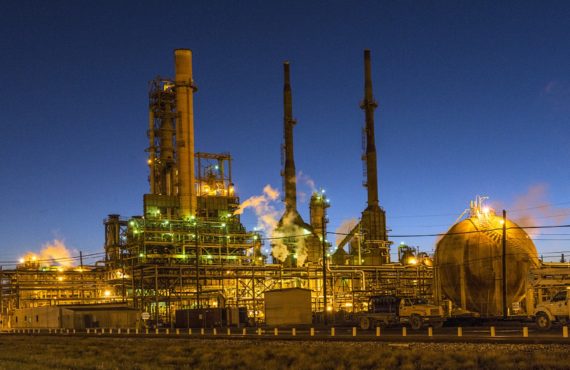 Why Choose Us
LUCO LLC is the exclusive manufacturer and distributor of passive fire proofing materials licensed by BOVIA INC.
LUCO LLC was established through highly experienced technical individuals with a single vision of providing qualified passive fire protection systems.
LUCO LLC manufactures low density, exterior grade, heavy duty, cementitious fire proofing material, recognized throughout the world in passive fire protection, and is ideal for construction buildings, petrochemical plants, power plants and tunnel structures.
State of the art Manufacturing Facility
Computerised Batching Systems
Technical Support from Start to Finish
Advanced Material Technology
Consistent High Quality Product
UL 263 / 1709 Certified


STOCK AVAILABILITY (BAGS)

MANUFACTURING CAPACITY (BAGS/HR)

ENTITIES PRIZE THEIR ASSET AS ONE OF THE MOST IMPORTANT FACTORS IN SURVIVAL
These structured assets create and possess significant value. In consideration, certain invested assets can range from employees to facilities, vehicles to office commodities which are expected to develop risks and generate returns depending on Its various performances. In understanding the fundamental risks and returns, the assets and their added benefits should always be considered crucial and extremely essential.
No one is able to predict when and how variable accidents may occur to these assets, but certain preventable measures can be placed that will minimize or avoid any irreversible damages to what is valued the most.
We are people who understand the importance and value of these invested assets, and why it should be protected. Therefore, we consider our role as securing others' assets, by reflecting our vision and commitment in the industry through our products and services.
Established through one of the most technologically advanced in passive fire protection and certified by UL (Underwriters Laboratory).
LUCO has been exclusively licensed to manufacture and distribute throughout the world authorized under Bovia Inc.
LUCO and BOVIA are constantly working together to develop, improve, and determine the best methods to securely protect your assets.