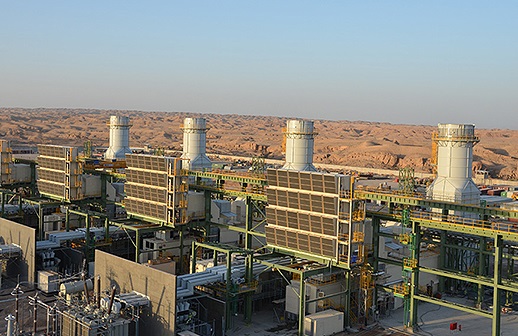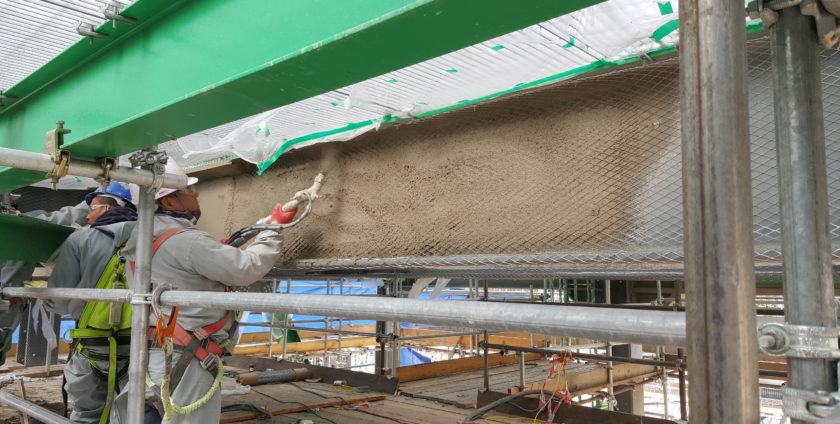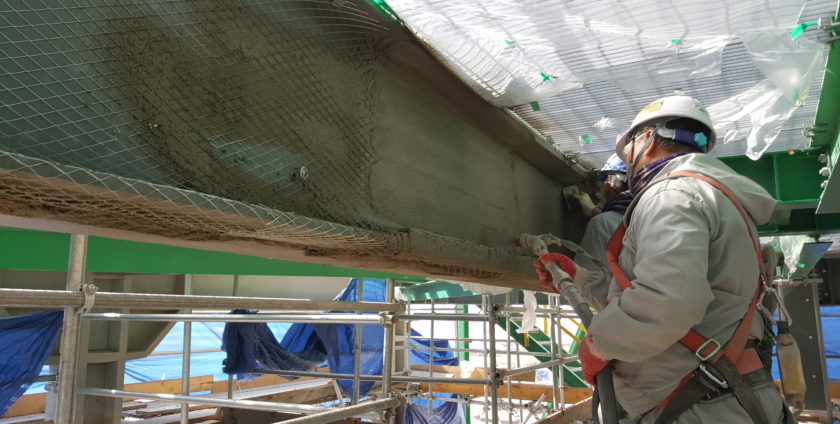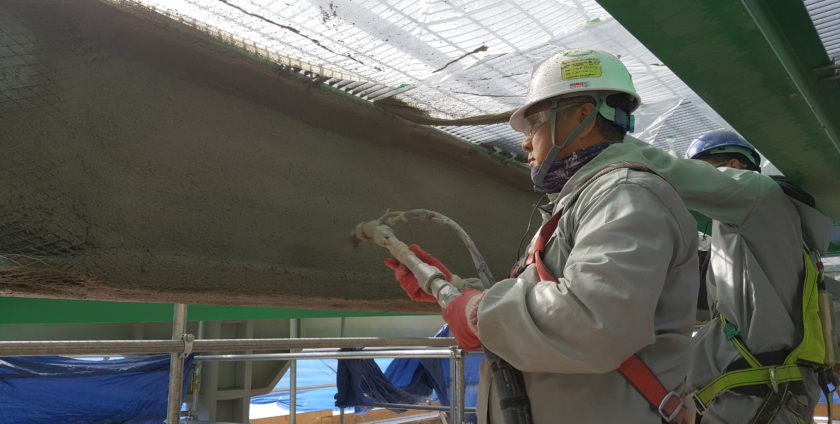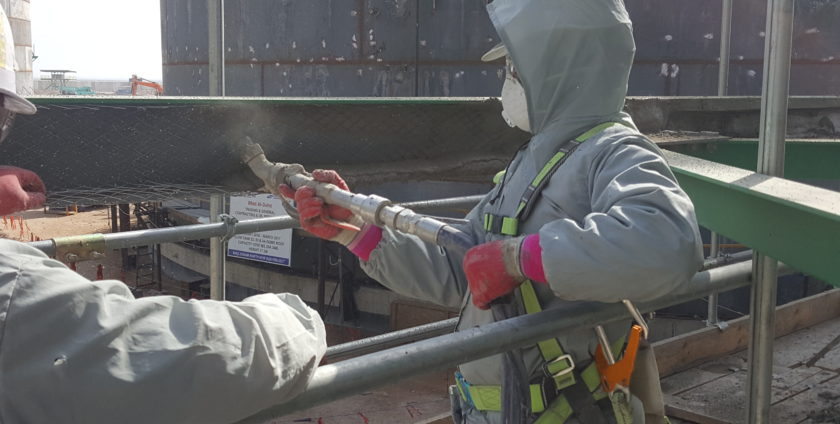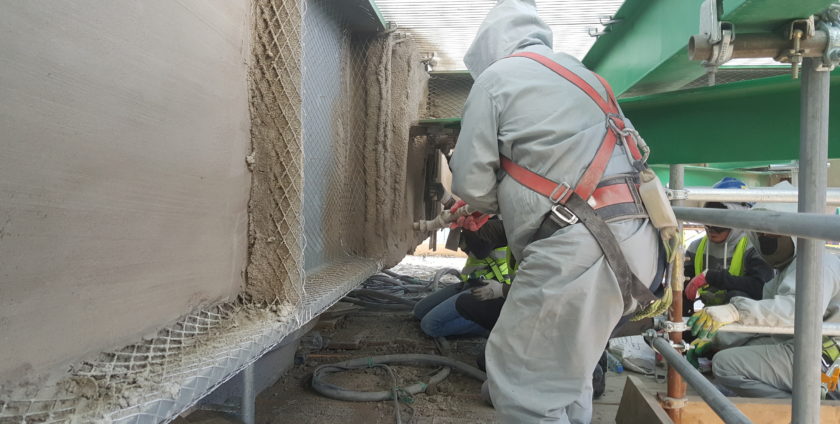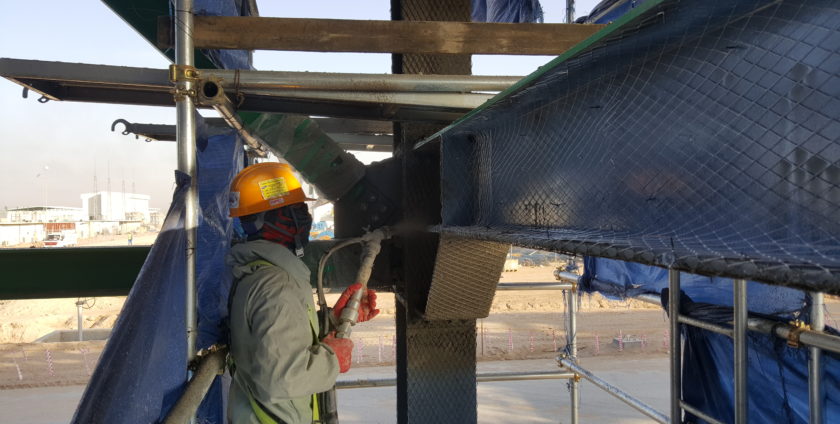 PROJECT DETAILS
Zubair Oil Field Redevelopment Project
Client

Global Consortium of ENI (Italian Petroleum Gas Corporation) , Occidental (American Petroleum Development), Missan Oil Company ( Iraqi National Oil Company), KOGAS ( Korea Gas Corporation)

Type of Product

BOVIA 271 – Industrial Grade Cementitious Fireproofing.

UL 1709 Hydrocarbon/Jet Fire with 2 Hour Fire Rating

Over 35,000 Bags.

Project Description

Oil Field Redevelopment Project. Zubair Refinery is located 20km southwest of Basrah, Southern Iraq. Construction Value of $840 Million. 26,513 sq m of fireproofing. Gas-Oil Separation Plant to increase capacity by a further 200,000 barrels of crude oil per day.