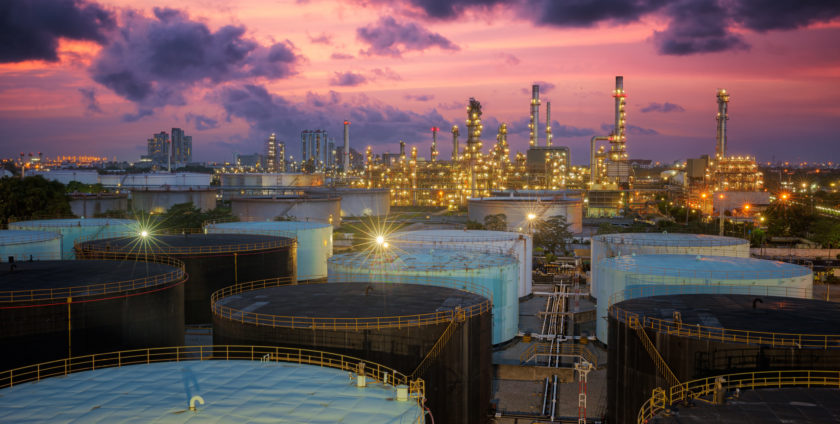 PROJECT DETAILS
End User/Client
 
 Kuwait Oil Company (KOC)
Type of Product
 
Industrial Grade Cementitious Fireproofing

UL 1709 Hydrocarbon/Jet Fire

Project Description
Kuwait Oil Company (KOC) wants to significantly reduce flaring of its gas production to less than 1 per cent by 2020, as it uses the gas for downstream industry and power generation requirements.

Gas produced in Kuwait is gathered, preliminary treated and distributed to the state's refineries for processing through facilities called booster stations (BS). Kuwait Oil Company (KOC) has constructed multiple Booster Stations which will serve various fields in Kuwait.